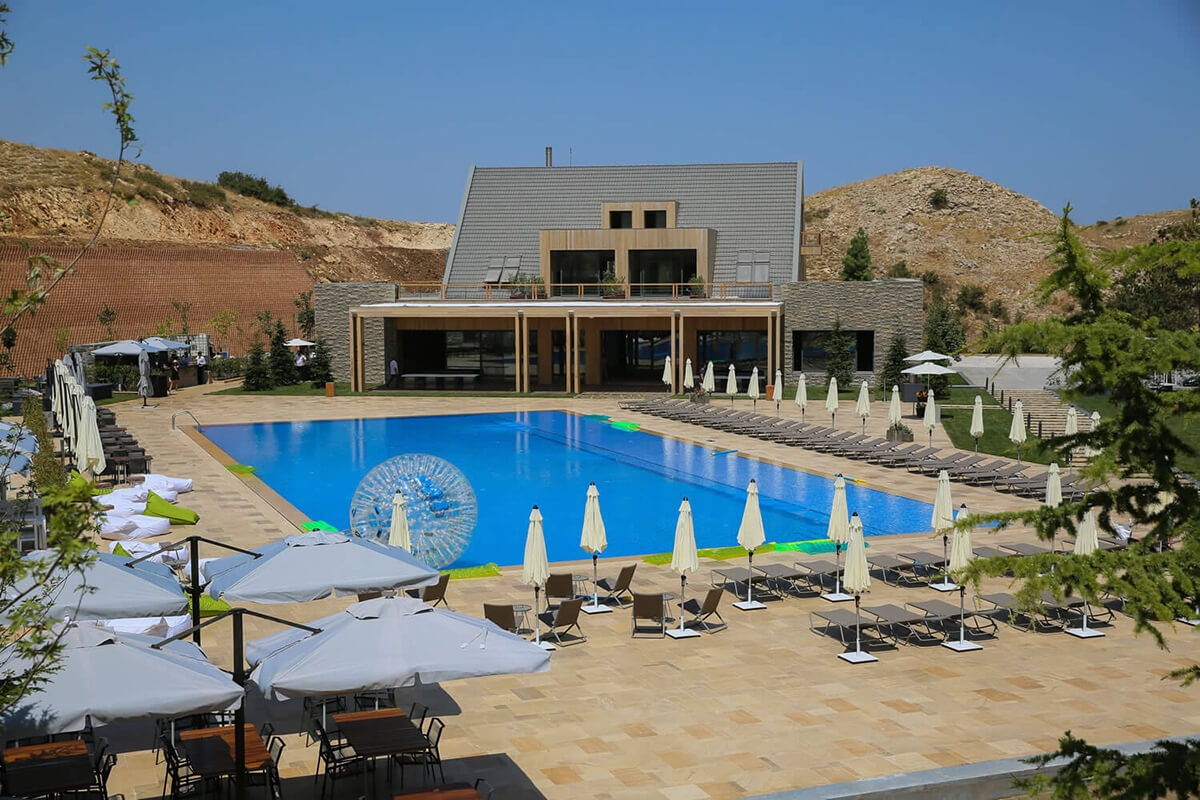 Le Grand Chalet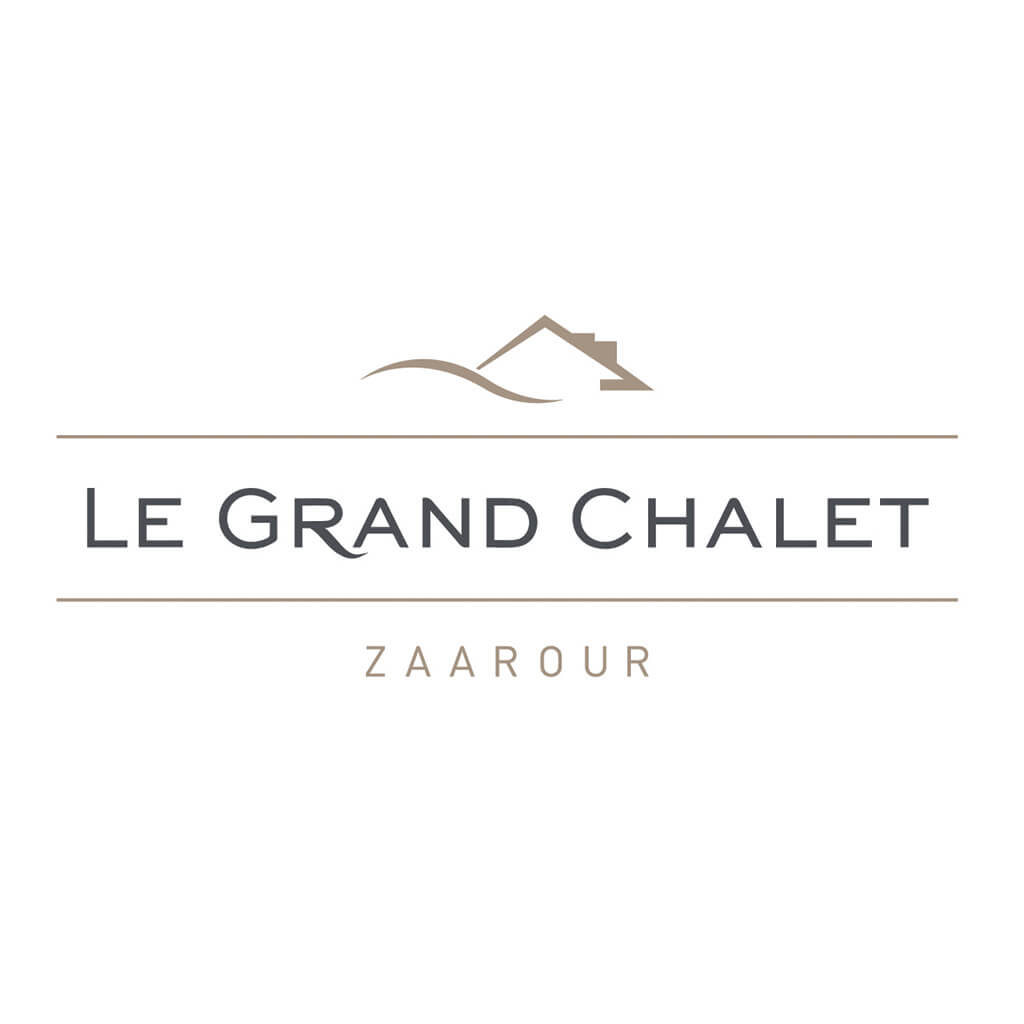 Our luxurious 5-star hotel, Le Grand Chalet, easily accessible from Beirut, from the airport and from the Bekaa, is a yearlong destination for those seeking relaxation, unwinding or action-packed getaways.
At 1753m above sea level, the Resort offers you a quiet environment, and stunning surroundings overlooking the Lebanese mountains.
Choose to spend your vacation or your weekend at the Resort and bask in the luxury of our rooms, fully equipped and offering all the amenities and services to make your stay as comfortable and enjoyable as possible.
Booking a room gains you access to our pool, a special kids' area and 4 sports courts, in addition to fine dining at our restaurant and the perfect spot for mingling and entertaining at our Bar.