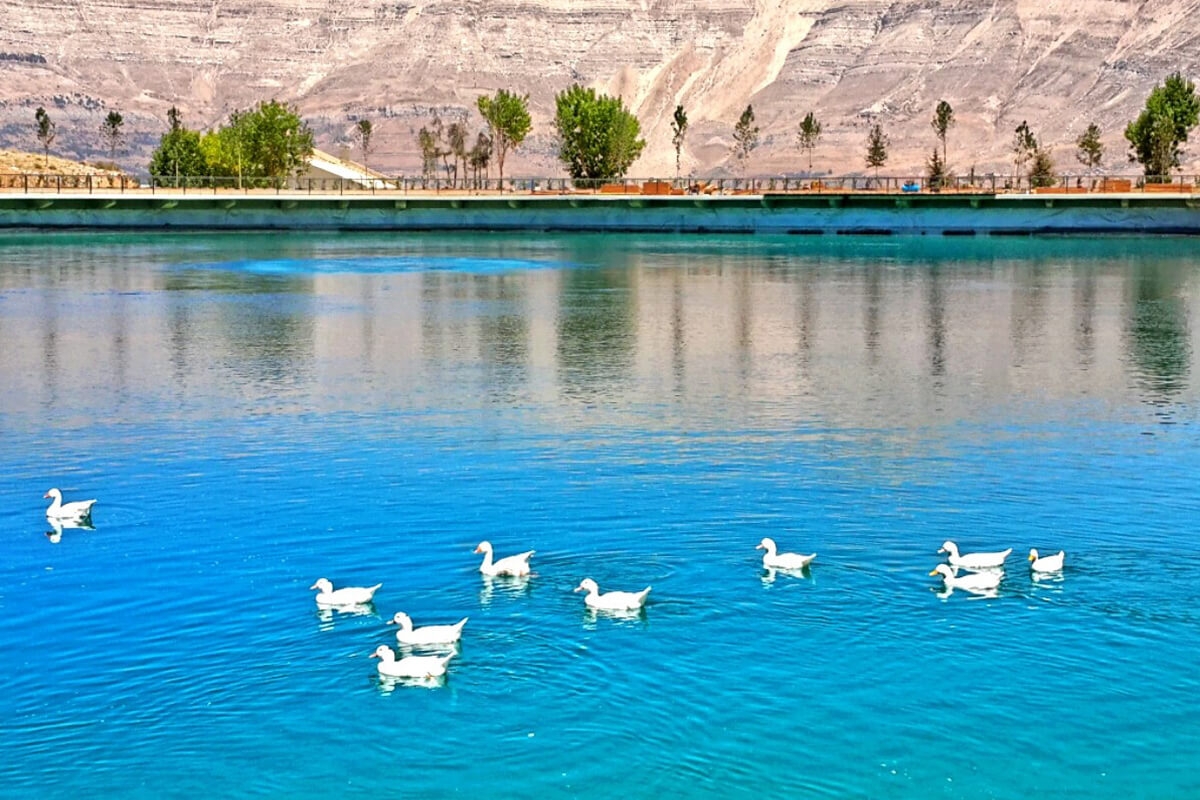 The Lake
The Lake at Zaarour Club is a main attraction for visitors, and a central location for children and adults alike. On warm summer days, this artificial lake is the perfect spot to cool down and enjoy the view of cool water.
The Lake is a popular spot for cycling, biking, walking and boat rowing activities.
The Lakeside Festival is a yearly event during August where visitors from all over Lebanon, and tourists from different parts of the world, come together to eat, drink, walk around and shop. It's an all-around memorable summer night.