An Exclusive Mountain Experience
What We Offer
Our Activities
Zaarour club offers endless activities that meet everyone's interests! Browse through the activities and events our club has to offer... There's really nothing you can't do!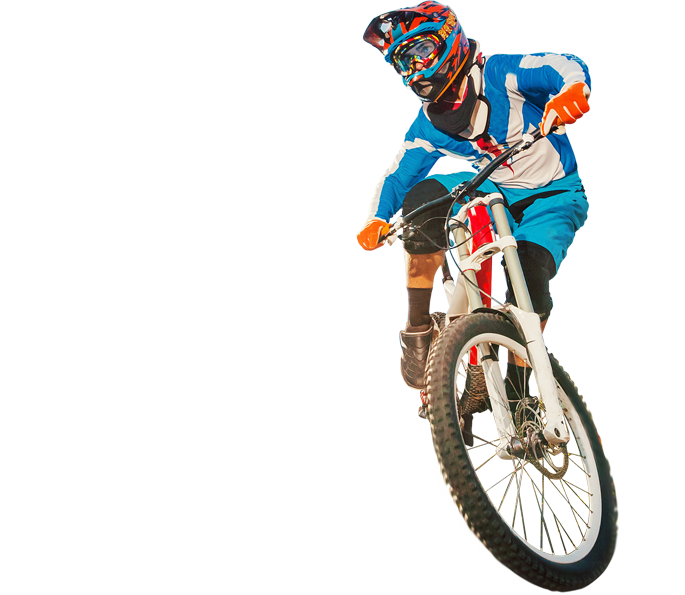 The Resort
Check out the different areas of the club: The Hotel, The Station, The Lake, Frozen Cherry and more; each has its unique charm and style.
Frozen
Cherry
The
Hotel
The
Station
The
Lake
Cabana'z
Frozen Cherry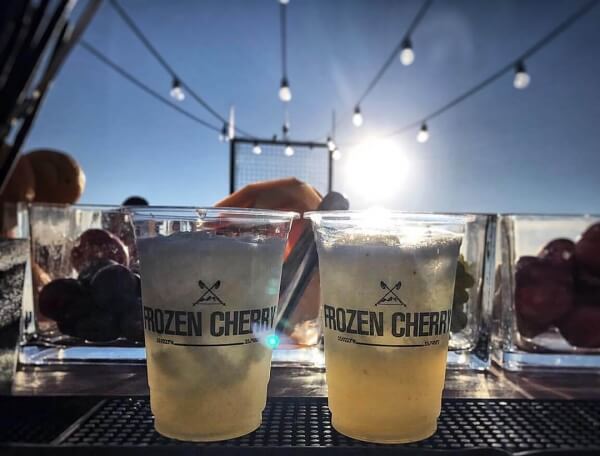 Welcome to Lebanon Slopes, your Winter Sports Service Provider in Lebanon
Le Grand Chalet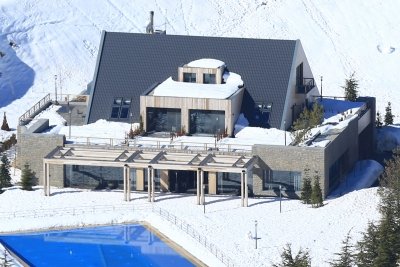 Whether you are looking to unwind in a relaxing getaway or enjoy an action-packed destination, Le Grand Chalet is your ideal setting...
The Station
The ski station, with its reconstructed modern architecture, north facing slopes in 2014 enhances your sports experience...
The Lake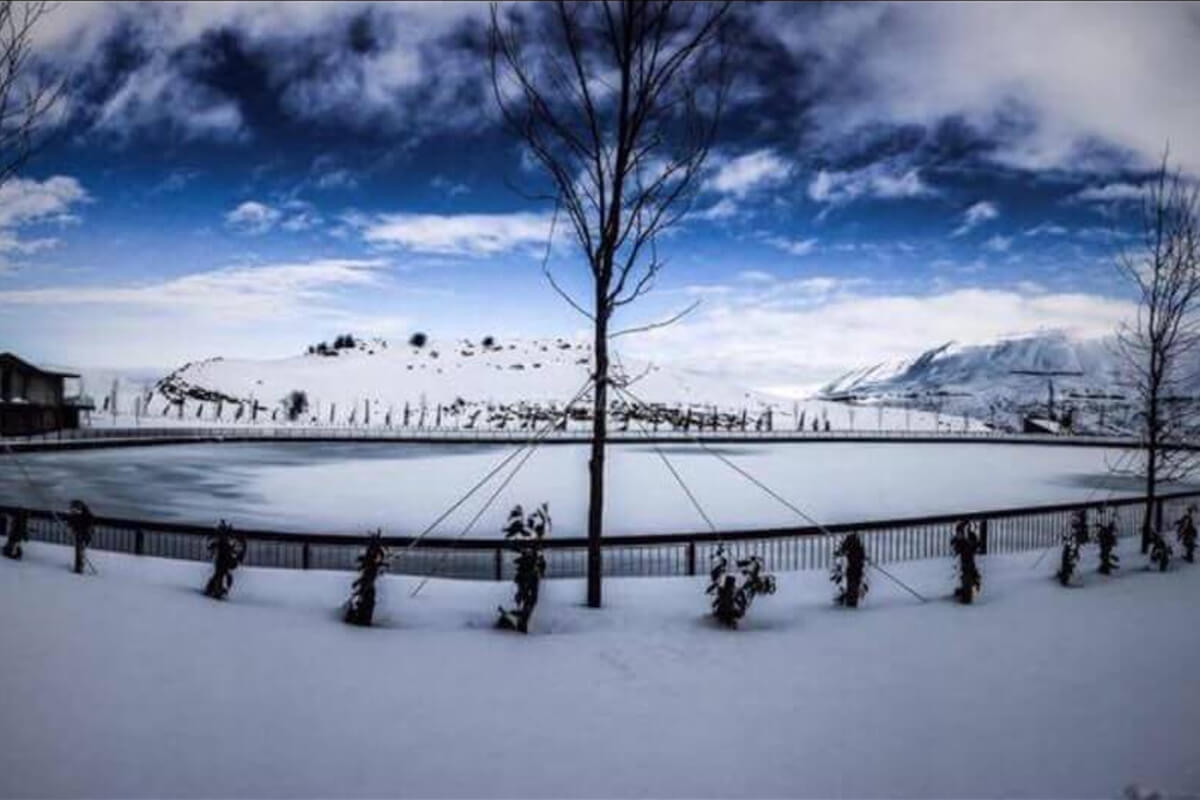 Zaarour Club's artificial Lake built in 2014, is one of the most attractive scenery at the club where you can sit, relax & enjoy...
Cabana'z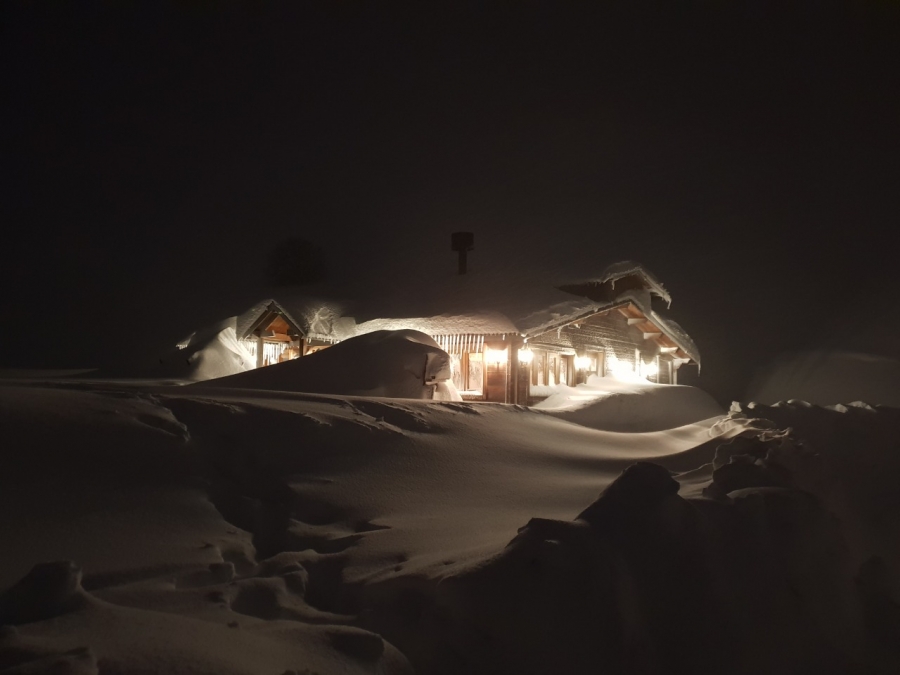 Situated in Zaarour Country Club, at the bottom of the Cabane slope, a beautiful wooden Cabane with a wooden deck terrasse...
Mountain
Dining
Whatever you're craving, we've got it! After a long day of fun in the sun, enjoy a nice meal in the mountains! Check all the restaurants, reserve your table and enjoy breakfast, lunch or dinner!
Explore the Mountains
For a Summer packed with action and adventure, look no further than our beautiful mountains! Hiking, biking, swiming, camping and relaxing, we offer it all!