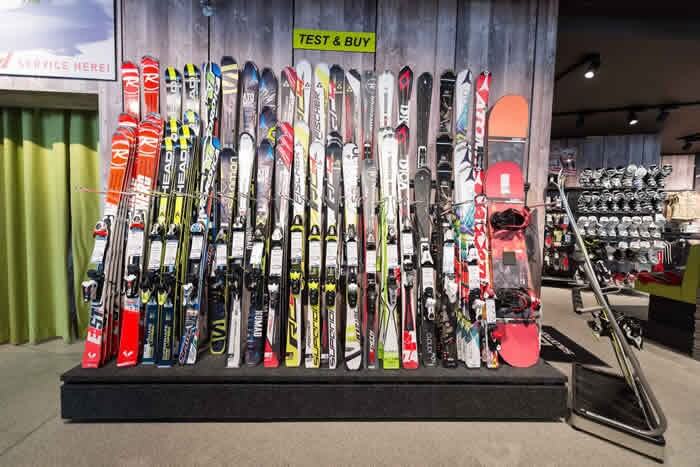 Ski Equipment Rental & Shops
Find below a list of shops in Zaarour Club where you can rent or purchase ski equipment. All the rental equipment are the newest models and starts from 25000L.L.
Shops
Mike Sport
For more info call 961 70 488 804

Sports 4ever
For more info call 961 3 129 472

Sledge Rental
Free sledge rental with every sledding ticket purchased for 2 to 8 years old.
Weekdays: 20,000LL
Weekends: 27,000LL
For more information, please contact us at:
961 04 310 010