An Exclusive Mountain Experience
What We Offer
Our Activities
Zaarour club offers endless activities that meet everyone's interests! Browse through the activities and events our club has to offer... There's really nothing you can't do!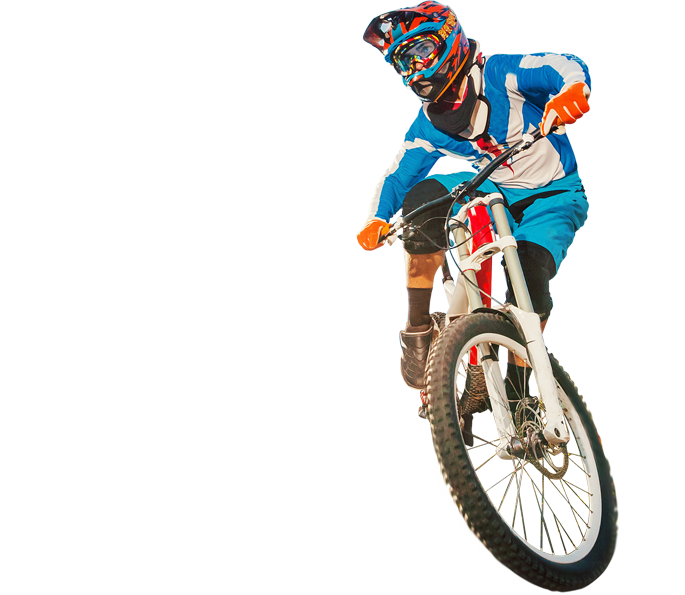 The Resort
See the resort in pictures! Check out the different areas of the club: View the slopes, the station, the restaurants, the lake and the hotel! Our photos are worth a thousand words.
Mountain
Dining
Whatever you're craving, we've got it! After a long day of skiing, enjoy a nice meal in the mountains! Check all the restaurants, reserve your table and enjoy breakfast, lunch or dinner!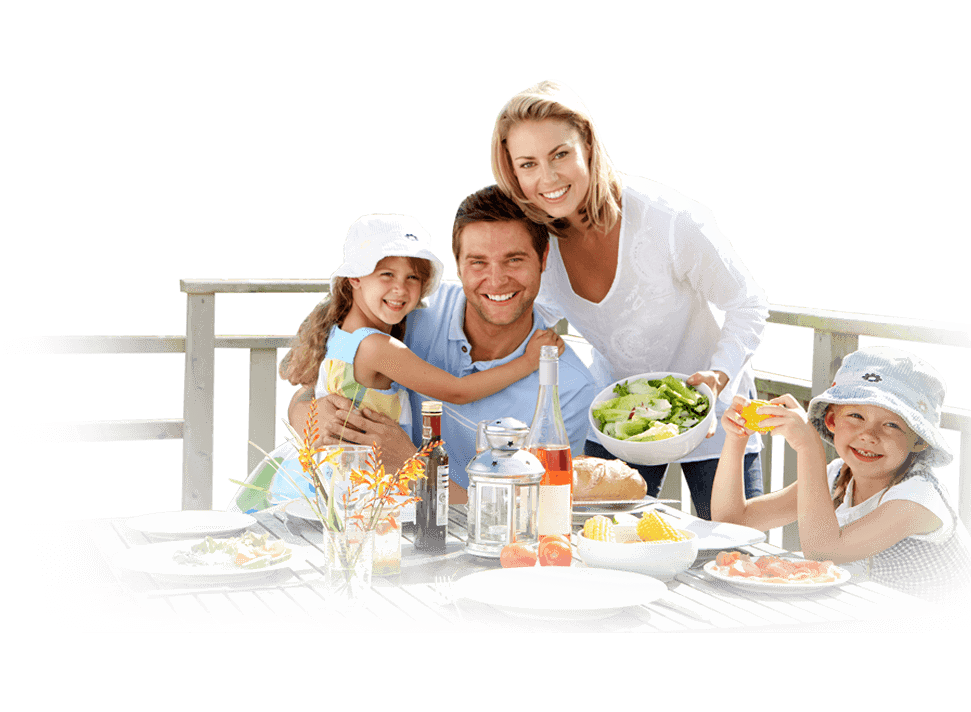 Explore the Mountains
See the slopes for yourself! Our webcams are set on every slope of the resort to give you a live broadcast of all the action! See which slopes are closed and which ones are open, check the ski lift prices and more!